Your Experienced
Partner

for Sophisticated Web-Projects

Find out how I can help you solve your next business challenge.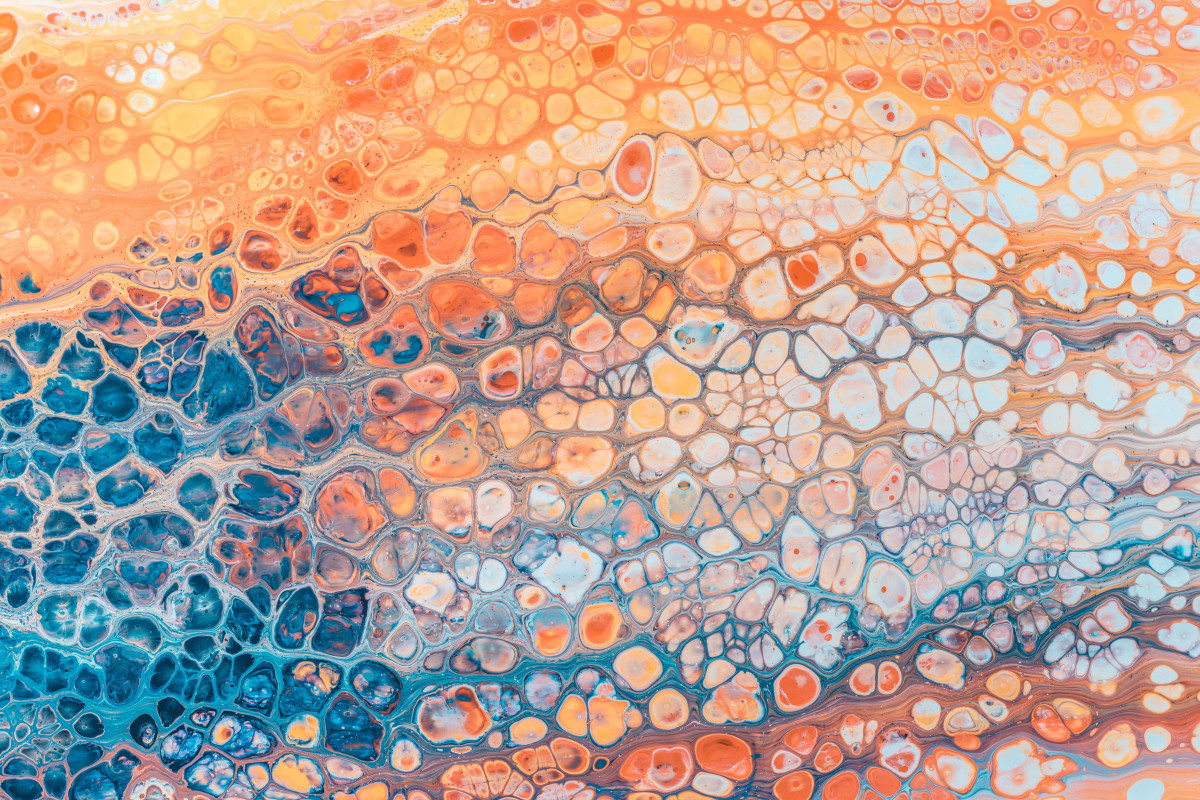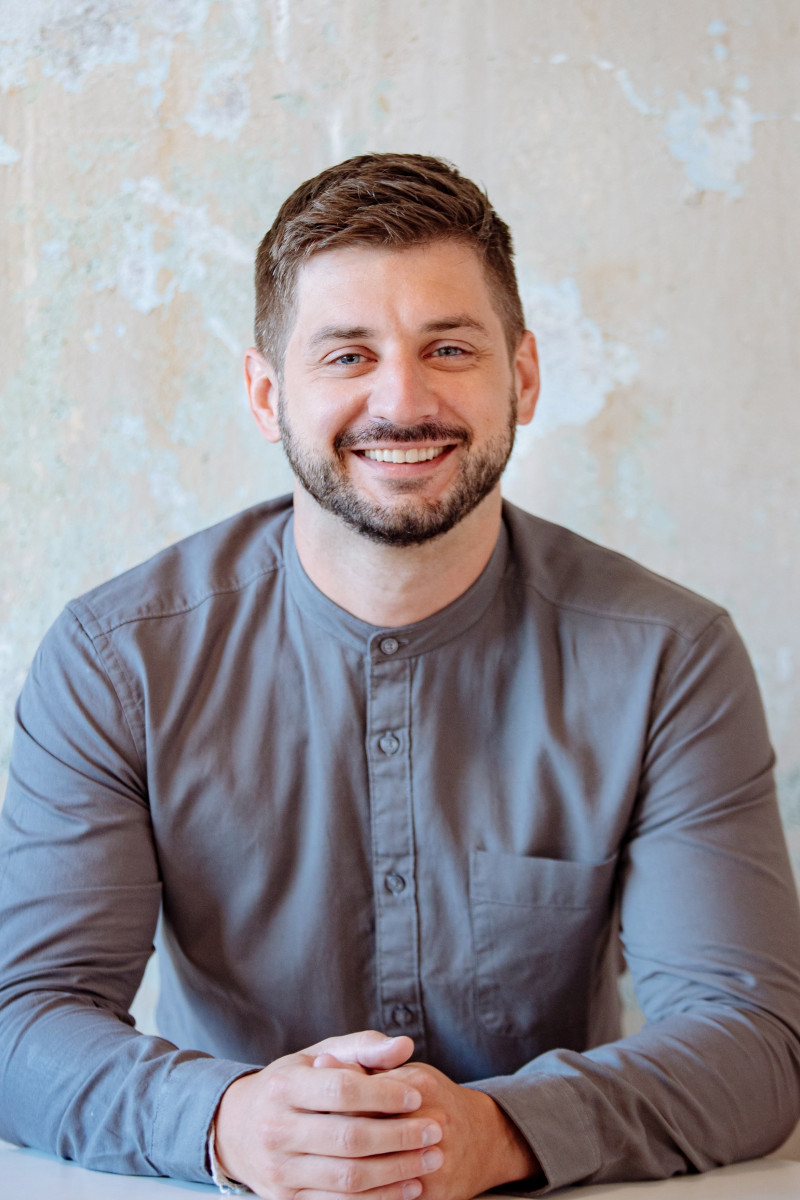 About
With nearly two decades of hands-on experience, I have been dedicated to the world of web development, specializing in PHP. Throughout my journey, I have focused on utilizing Laravel and, more recently, Statamic, to build websites and apps that stand out.
Having pursued a Master's degree in Computer Science, I bring a strong academic background to complement my practical expertise. I had the privilege of running a web development agency in Munich, where I gained valuable insights and hands-on experience in delivering tailored solutions that meet clients' specific requirements.
Over the years, I have witnessed the ever-evolving nature of the web and continuously updated my skills to stay current with the latest trends and technologies. This allows me to approach each project with a deep understanding of the challenges and possibilities in today's digital landscape.
My approach is rooted in a commitment to quality and attention to detail. Drawing on my extensive knowledge of PHP, Laravel, and Statamic, I strive to create websites and applications that are not only visually appealing but also robust and scalable. My genuine passion lies in helping clients achieve their digital goals by providing seamless online experiences that leave a lasting positive impact.
Services
A short overview of what I can help you with.
Statamic Websites
Need a hight-performing and beatiful website that you can manage without relying on anybody else? I'll set it up for you using the amazing Statamic CMS.
Laravel App Development
Nothing is impossible when building Webapps with the trusted Laravel framework. Let's create your next internal software tool or SAAS product together.
Strategy Consulting
The most important decisions are made before the first line of code is written. Let me help you find the right strategy and avoid common mistakes.
Custom Integrations
Create value for your visitors by pulling in data from other sources than your own. Let me connect you website or app to your CRM system or any other API.
Maintenance and Hosting
As your site grows, you might want to change things around or add new features. And knowing it is constantly monitored and updated takes a lot of stress out of running a website.
Packages and Add-Ons
Does your use case require any special functionality that doesn't come with Laravel or Statamic? A custom package can fix that and even be reused for other projects in the future.
Blog
Tips, guides, industry best practices, and news.